enhance current systems
Harnesses technology and people to achieve your goals, and move your business into its next phase of growth
As your business grows, it can often become hampered by inefficient processes, legacy tools that don't talk to each other, and customer and staff experiences that leave a lot to be desired. It's perfectly natural, but ultimately prevents you from moving forward.
In the near future, businesses will need to digitise and automate their entire processes, integrate with value and supply chains, and provide exceptional experiences to staff and customers while adopting a culture of continuous innovation.
To do this, you'll need to reimagine business as usual, and utilise technology and user-centred design to improve your people, processes, and tools.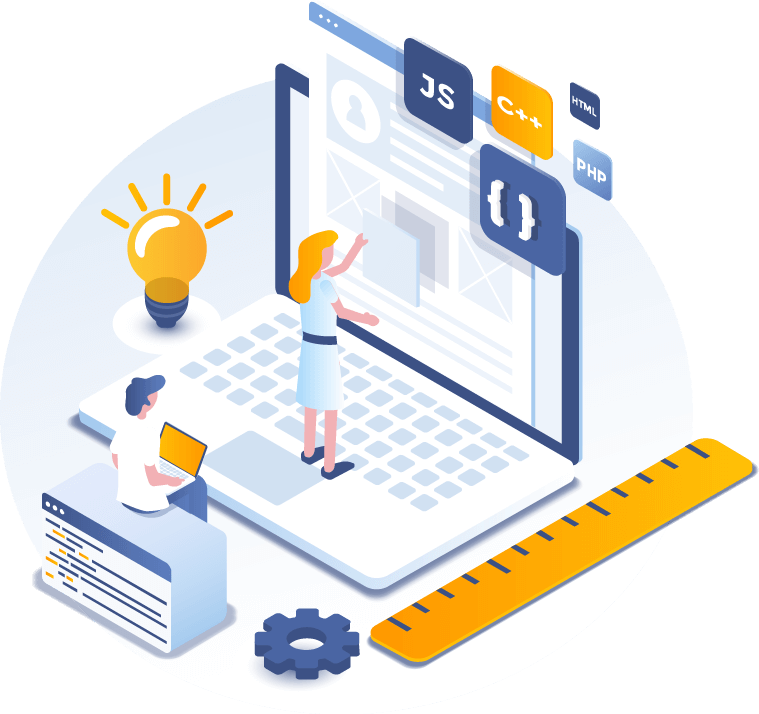 What we do
Our digital transformation programme sets a new vision for your organisation, one that better harnesses technology and people to achieve your goals, and moves your business into its next phase of growth. We focus on making your processes more effective, your tools smarter, and your people more empowered to deliver the results you need.
design effective
processes
Make your workflows and systems leaner, clearer, and easier.
develop smarter
tools
Make your software, apps, and websites connected, intelligent, and visible.
deliver positive
experiences
Make your staff and customer experiences simple, useful, and exceptional.
Talk to us about enhancing your business
We'd love to chat to you about how digital transformation can enhance your business. Get in touch to arrange a confidential, no-obligation coffee and chat.
Talk to an Expert
How we work
Transformative's programmes are designed to fit the unique needs of your organisation and our team integrates closely with yours throughout the entire process.

set the
vision
Workshop, research, and pitch a strategic digital vision.

validate
ideas
Rapidly design, prototype, and validate ideas.

implement
the solution
Roll out improved business processes, tools, and experiences.

support the
business
Provide ongoing training, maintenance, and enhancement.