consulting
Your innovation and strategy team
We know how complicated it can be when your vision and purpose depend on disparate systems and manual processes. It can lead to errors, inefficiencies, guesswork, and a frustrating experience for both your team and your customers.
We have worked with organisations throughout Aotearoa New Zealand and the Pacific to help them:
improve their customer experience;
make data driven decisions;
reduce their overheads; and
become more effective.
One of our customers is a retail chain who have saved their team significant time, removed errors caused by manual data handling, and seen an increase in both returning and new customers. Another customer is a government organisation who has saved their team a week of time each month, freeing them up to focus on their important purpose.
Our proven processes might be able to achieve similar or higher metrics for your organisation.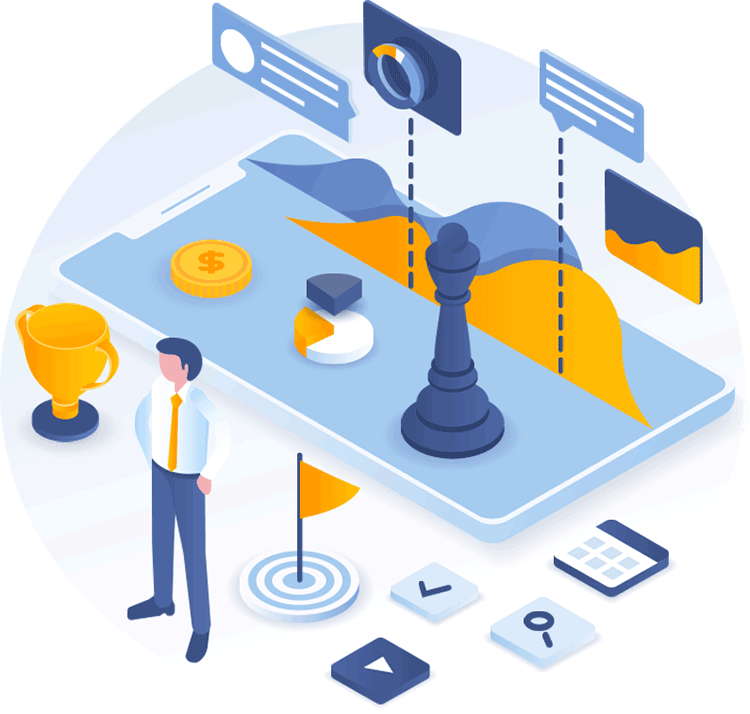 Find out if our consultants can help you
We'd love to chat to you about how our innovation and strategy team can help your business. Get in touch to arrange a confidential, no-obligation coffee and chat.
Talk to an Expert